About The Range
Our range offers the most up to date amenities to enhance your experience and enjoyment. We feature both 25- and 50-yard lanes to suit your every need. Along with the technology and features to make your range day more satisfying, our range bays also feature state-of-the-art air filtration systems to keep the facility as comfortable and healthy as possible. Combined, this will offer you a shooting range experience beyond expectations.
Family Friendly
Mission94 has a variety of activities and encourages famlies to know they are welcome.
Open to the Public
Upon opening in 2024, Mission94 will be open to the public and will offer memberships for further benefits.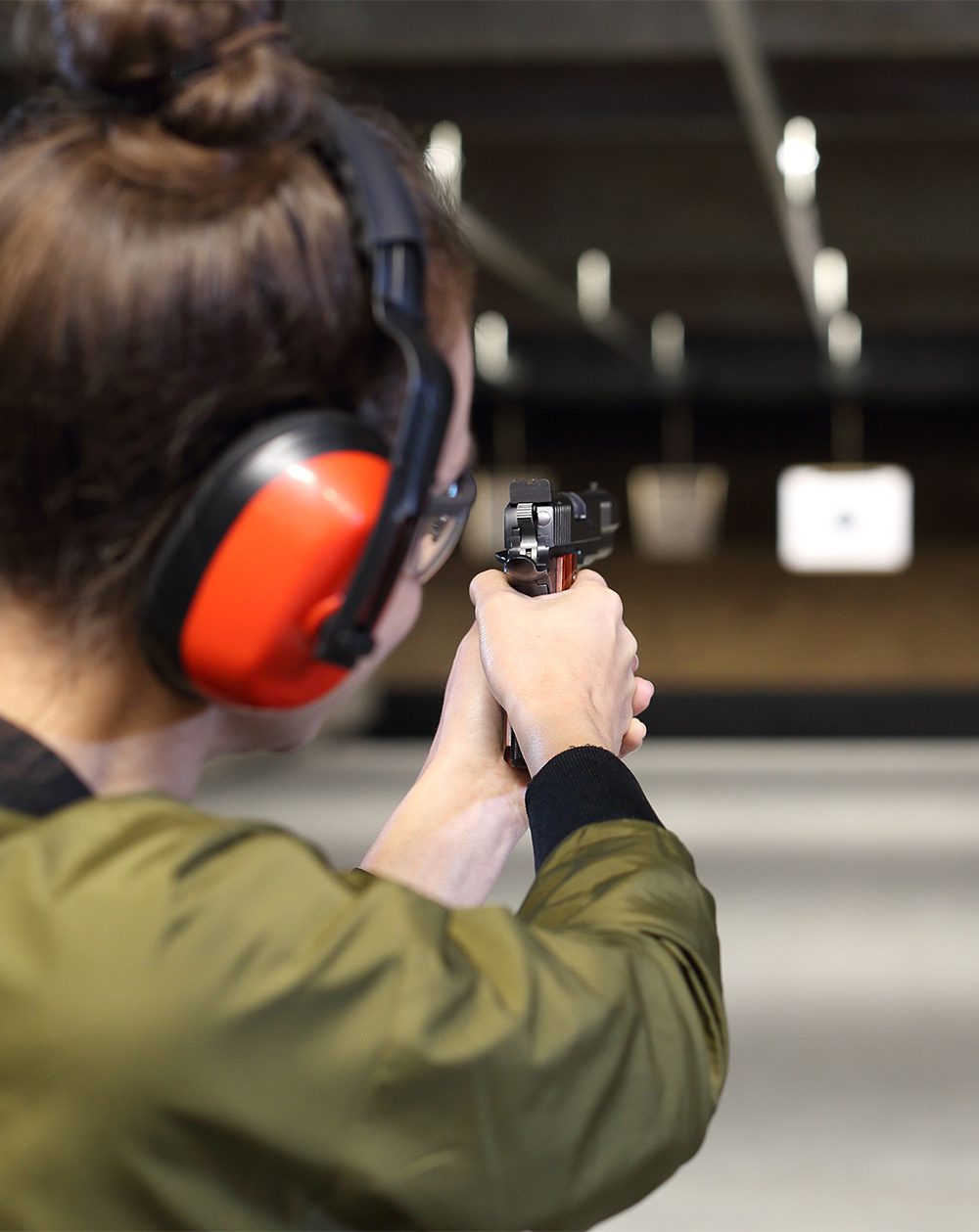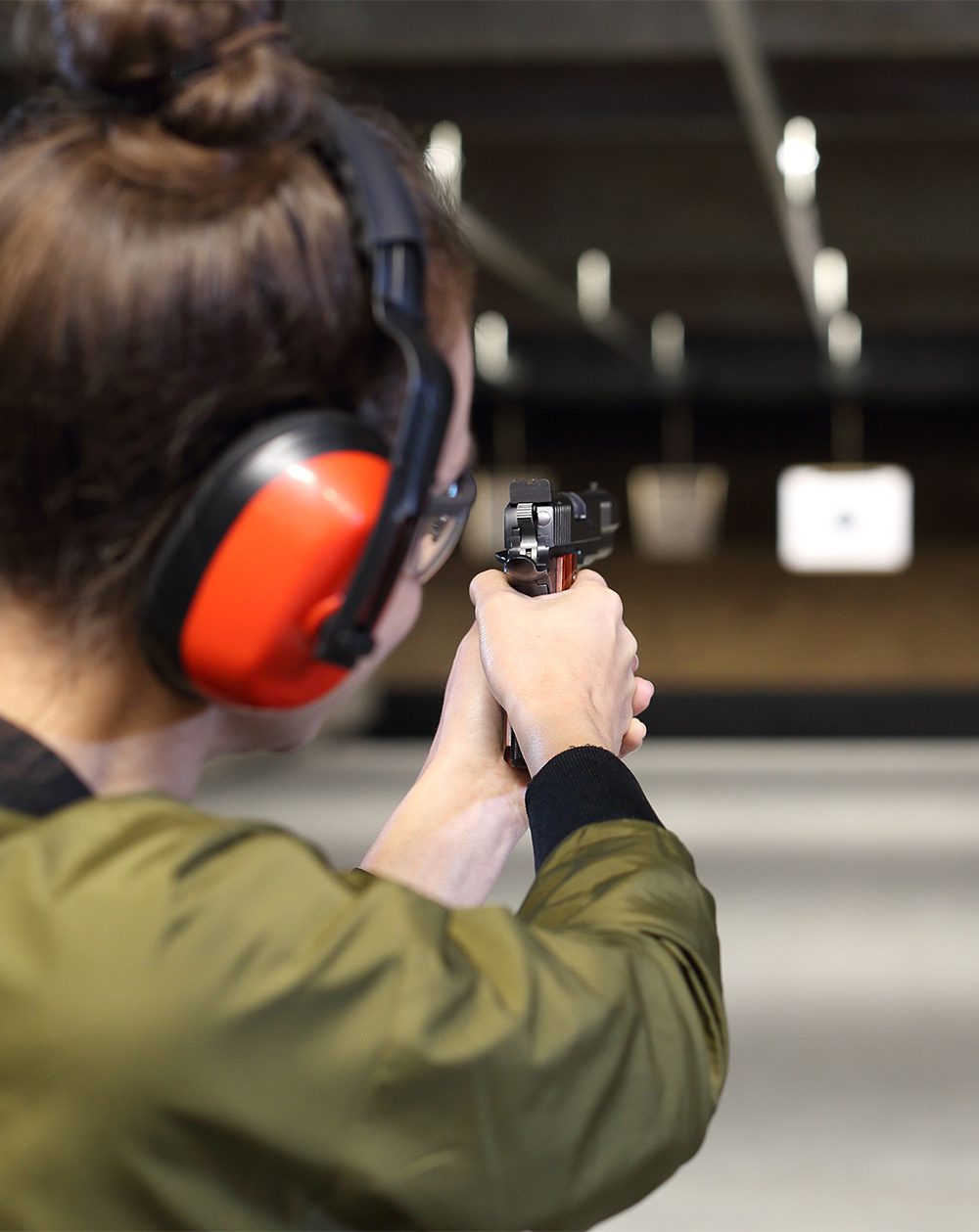 Avoid the wait by booking your range time and reserving a lane in advance!
Price for non-members
Range pricing details coming soon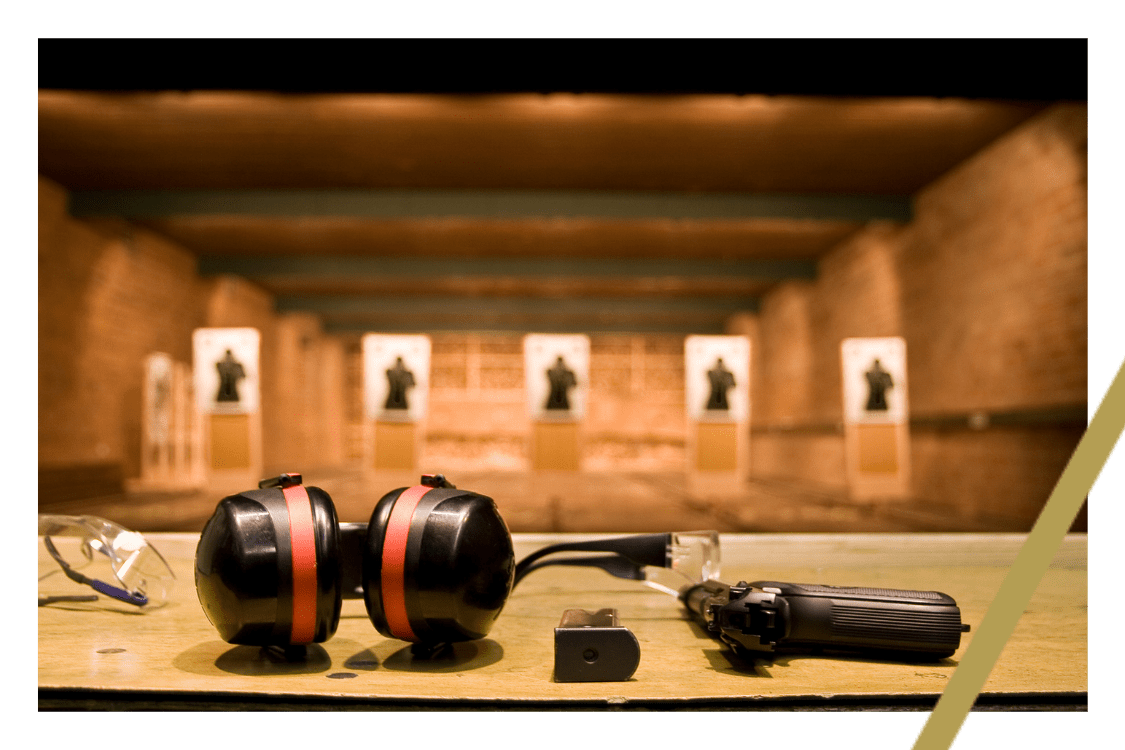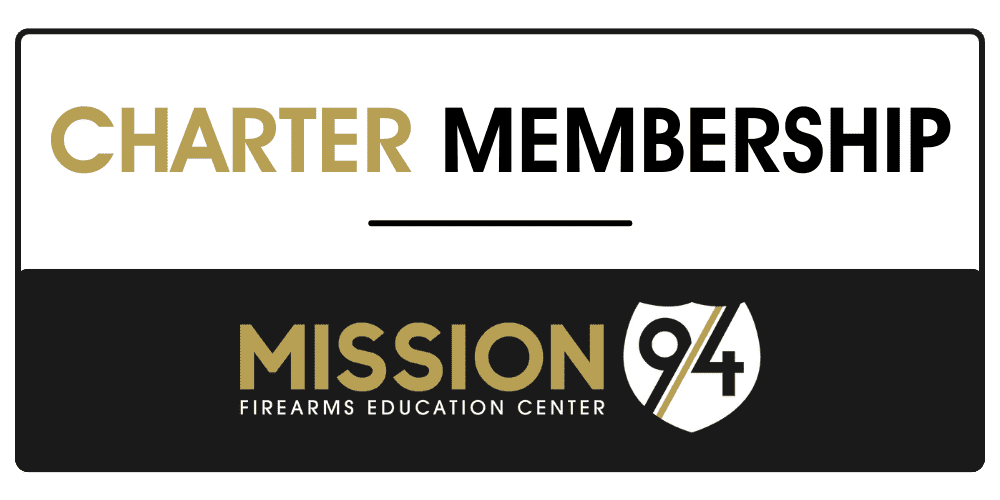 Free range time every day of the week with longer reservation windows
Special member only pricing on featured products each month
VIP room access and small locker
5 private lessons per year at no cost
Full concierge services for anything we offer
*Only available prior to Grand Opening 2024. Limited number of Charter Memberships available.
what to do when you get here
Opening Q1 2024
When you arrive be sure to check in with one of our staff members before you start your shooting or training. Or you can save yourself some time and check in online!
Our staff is always on site and available to provide guidance and training for all our patrons.
Enjoyed your time at Mission94? Consider our membership options and relish in all the member exclusive perks with our Charter Membership.