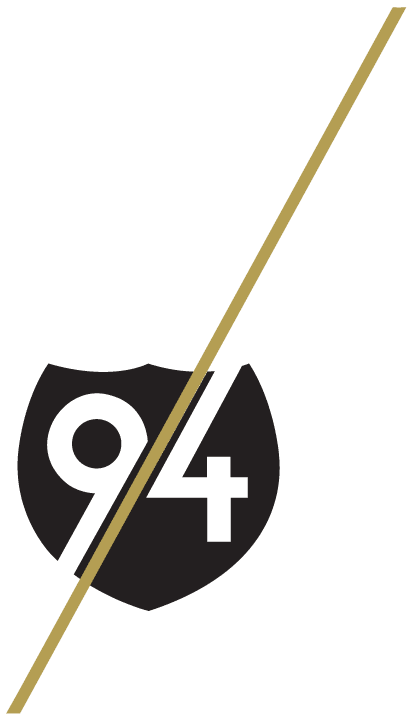 Mission94 delivers a rich experience at a state-of-the-art facility! Our trainers are committed to providing you with a safe learning environment so that you can discover your perfect set of skills and class schedule. We also offer a distinguished retail space and a unique collection of historical firearms for you to observe and learn about.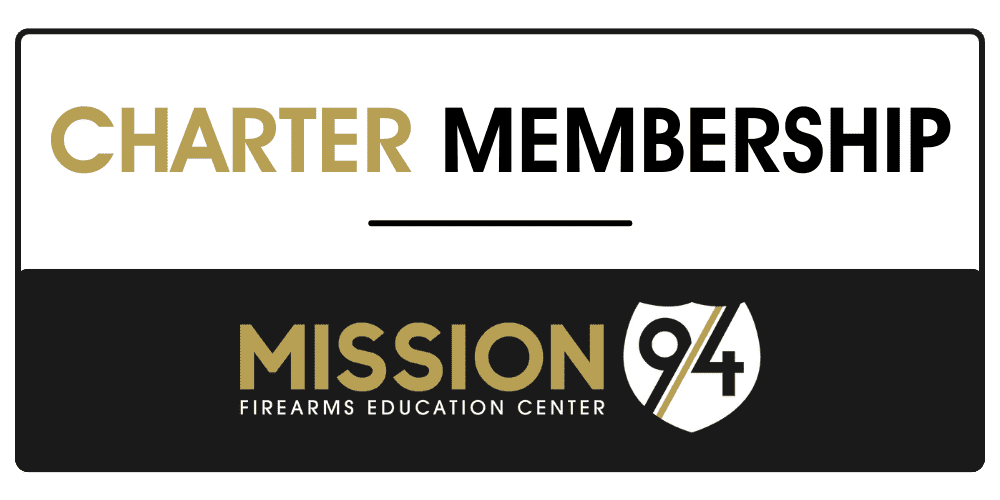 *Only available prior to Grand Opening 2024.
Limited number of Charter Memberships available.
Free range time every day of the week with longer reservation windows
Special member only pricing on featured products each month
VIP room access and small locker
5 private lessons per year at no cost
Full concierge services for anything we offer
Come shoot indoors in our state-of-the-art facility with individual lanes, fresh ventilated air, with accessible Range Safety Officers. With a variety of education classes for everyone from new shooters to experienced shooters, there is something for everyone! Mission94 training instructors are experienced and qualified to help deliver the best experience and education for you.
Shoot without worry and practice in a safe environment. We have convenient and professional on-site Range Safety Officers (RSO). We always start with a safety brief and questions are ALWAYS welcome.
Discovery
Experience something new, different, immersive, and engaging. Gain a deeper appreciation of the firearms industry. Meet staff that is considerate and knowledgeable. Get to the next level with us!
history
At Mission94, you'll get a fresh perspective on how firearms shaped America. Connect with and experience history in a unique way. Shoot firearms from the past!